< Voltar a Atividades Culturais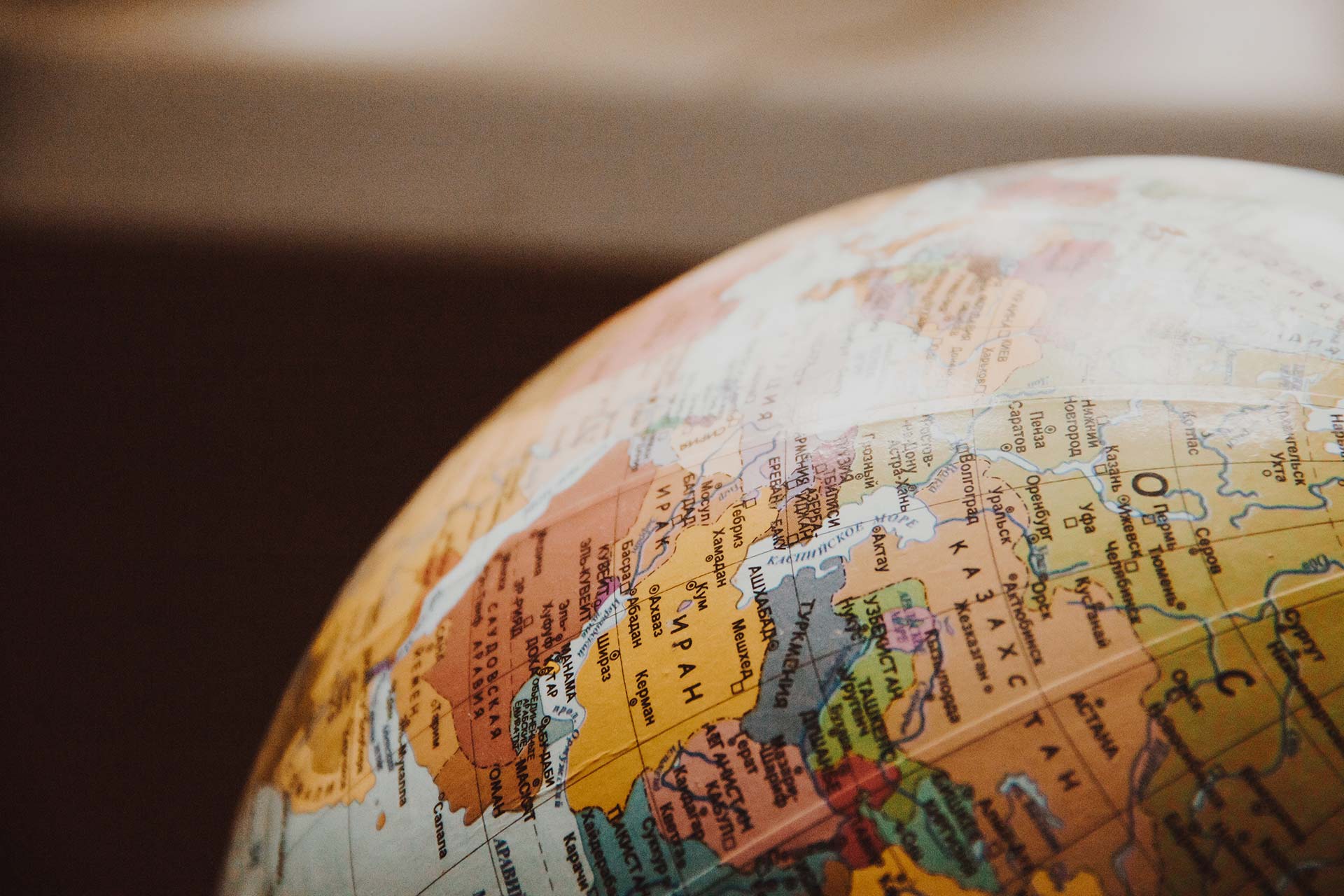 Atividades Culturais – Cooking Club IPP
The Cooking Club IPP Dark Orange and Light Purple classes – end of year fun!
Light Purple did a project based on a really popular British recipe; Microwave Mug Cakes, from the BBC Good Food website – https://www.bbcgoodfood.com.
Dark Orange did a project based on Jamie Oliver, one of the most famous and successful British chefs ever. In one class we watched a video entitled "How To Make One Cup Pancakes" in which he makes pancakes with the help of his two daughters, Poppy and Daisy. Then in the next class, the class was presented with plastic aprons and taken to the kitchen where they guessed what was going to happen!